Coastal North Town Center We Love Our Customers! $100 Gift Card Giveaway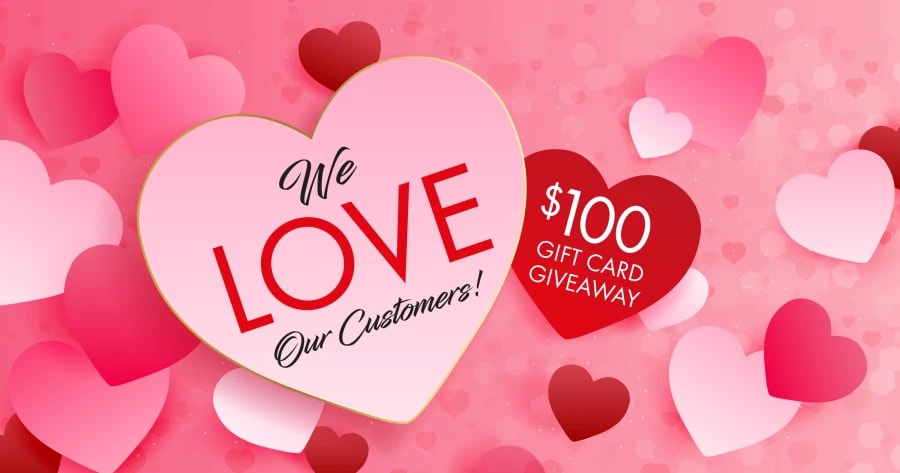 Love Coastal North Town Center? We love our customers and want to give away two $100 gift cards! Just tell us which Coastal North Town Center store, restaurant or service is your favorite for your chance to win a $100 gift card to that store, restaurant or service for your next shopping trip or takeout order! Two winners will be randomly selected. Fill-in this short form and good luck! Contest ends February 14, 2023.
This contest is not available for your location.